!!! IGF-Combined Course 16.10.-20.10.2023 - still free places !!!
You can register directly for one of our regularly offered courses via the following links. If there is no suitable date for you or you need an individual offer - simply use our contact form. Together we will find a solution tailored to your needs!
We ensure safety on board!
Customised course and training offers

worldwide course offer - on board and ashore
Over 20 years of experience in creating and implementing training measures

Internationally recognised training courses (STCW) Quality management according to ISO standard 9001

Coverage of all areas of operational ship safety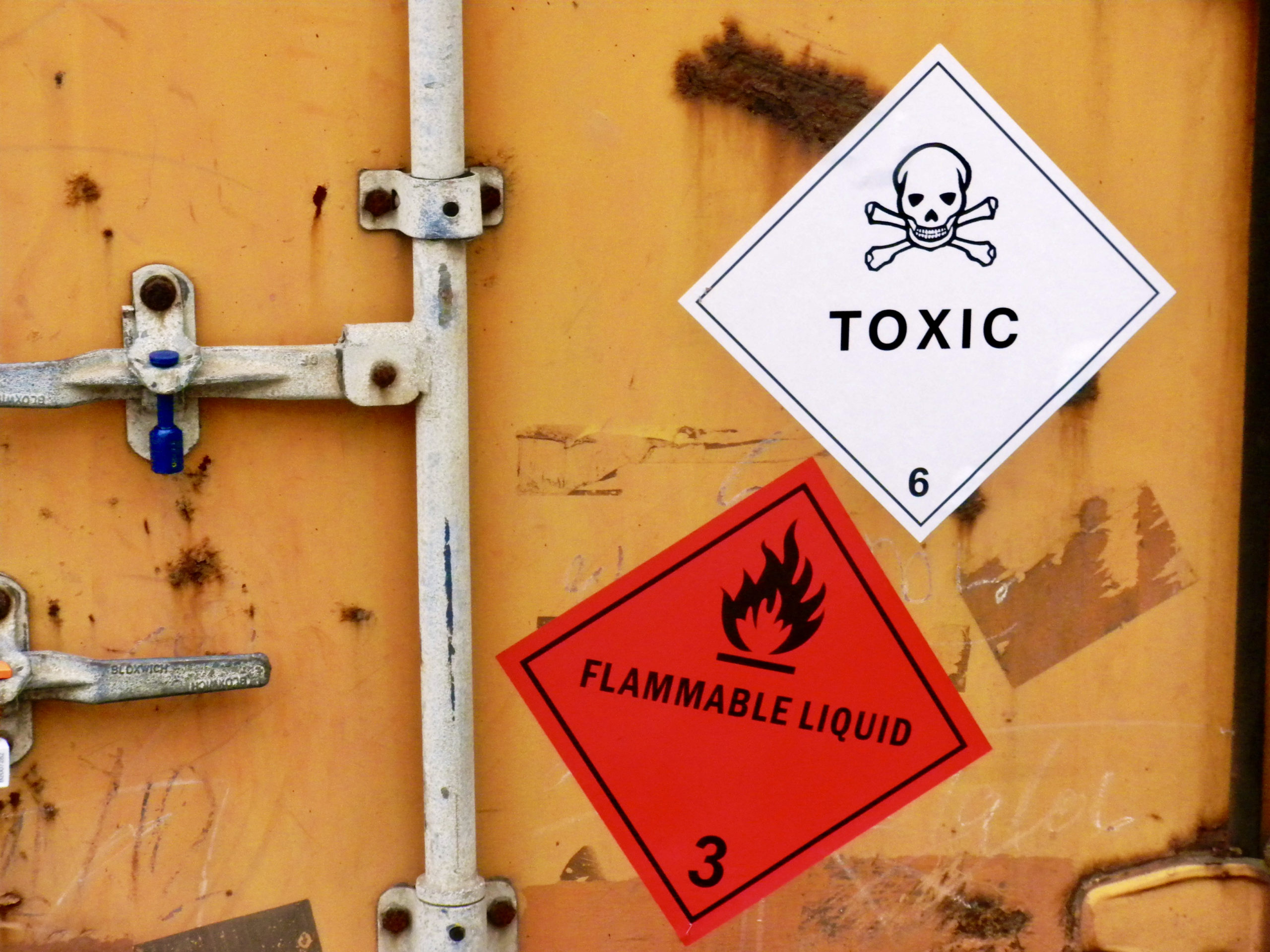 We follow the risk-based approach in our courses. Our aim is to train participants to recognise and assess risks and hazards and to counter them with appropriate measures.
Simulations and laboratories
To apply the knowledge learned in theory, we use various simulators. These include e.g.
 Ship handling simulator
 Machine simulator
 Cargo Handling Simulator
 Business games / leadership simulation
In addition to our simulators, we rely on practical training in special laboratories of our cooperation partners. This makes it possible to practise fire-fighting measures in a fire laboratory equipped specifically for ships or to conduct experiments in a chemistry laboratory.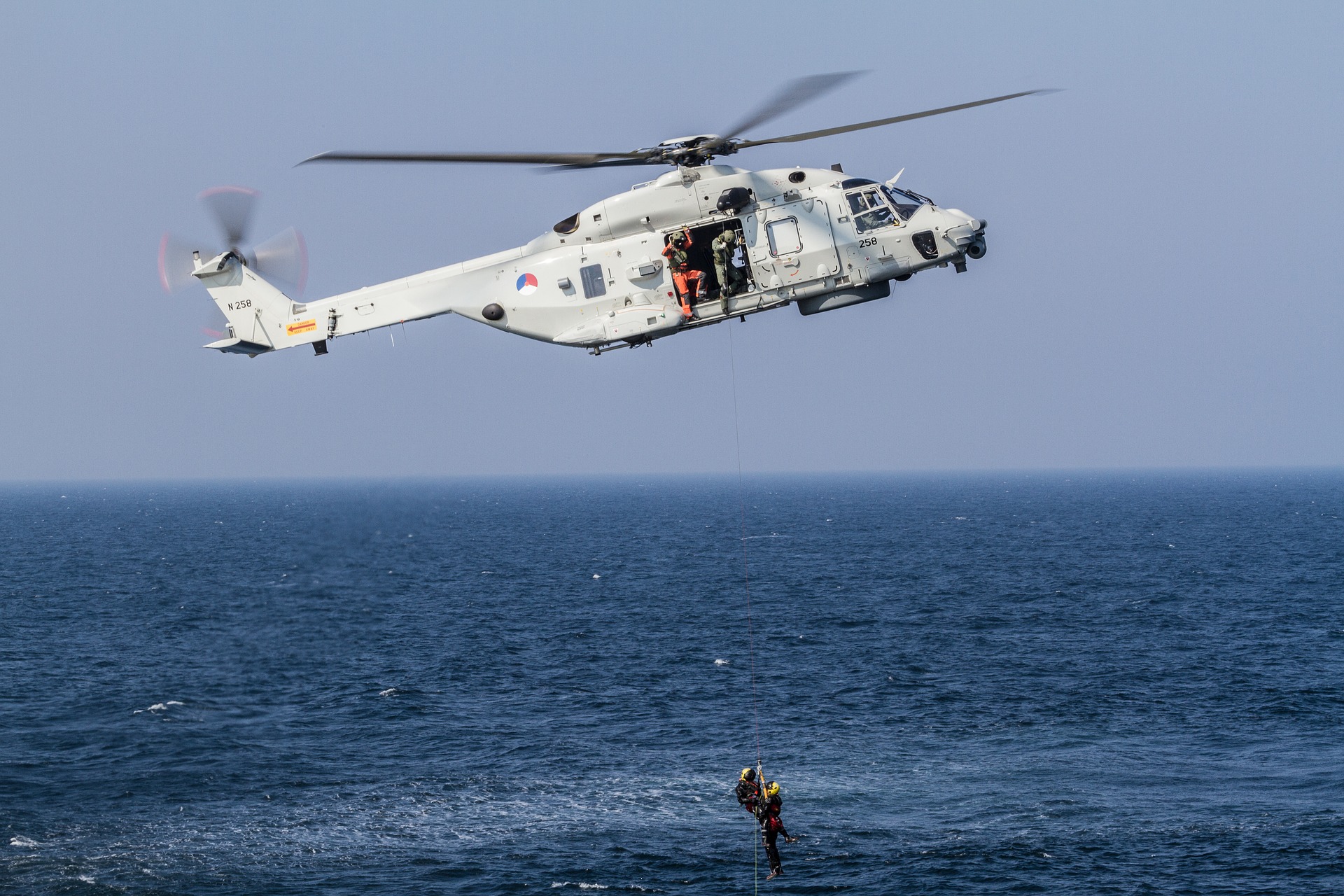 For many courses we use the concept of "blended learning". In this case, an online module (so-called web-based training) precedes the classroom training. Participants can familiarise themselves with the course content in advance and learn the basics. The learning speed can thus be adapted to the individual learning behaviour and the depth of knowledge in the classroom part can be increased.
Notes
Please note the separate registration conditions for courses marked as "blended learning".
The implementation of the courses is ensured either by the Institut für Sicherheitstechnik / Schiffssicherheit e.V. (ISV) or the Akademie für Schiffssicherheit e.V. (AfS). Please refer to the course description for the respective organiser.
Your contact persons on the subject of education